Momentum Motorsport Evo 7-9 Tubular Front Sub-Frame:
• Solid Mounts The Entire Front Suspension
• Manufactured From CDS & T45 Tubular Steel, Resulting In Greatly Increased Rigidity and Strength
• Allows For Hugely Increased Castor Angles, Greatly Improving Turn In Response
• Provides a 5KG Weight Saving Over The OEM Components
• Available With Either Standard or Revised Geometry Points
Many assume that fitting a tubular subframe to their car has only one benefit - weight saving. In the case of the Momentum Motorsport Tubular Front Sub-Frame, that most certainly isn't true. By fitting one of our front sub-frames to your car you do indeed save weight - some 5KG in fact. However in addition to the weight saving, you also vastly increase the strength and rigidity of the whole front suspension assembly through solid-mounting every component. This increased strength and rigidity minimizes flex, in turn helping to maintain geometry settings under load, maximizing response and grip. Further enhancing the benefits of fitting our sub-frame is the option for customers to choose our revised geometry points. These revised points allow for massively increased rake and castor angles. The increased castor and rake angles permitted by these geometry points provides much improved turn-in response, damper control and stability. For those who demand absolute adjustability and suspension control combining our front-subframe with our rose-jointed adjustable front arms gives you complete control over a huge range of camber, castor, rake and toe adjustment.
**Please Contact Us In Advance For Painting / Powder Coating Options**
PLEASE NOTE.We have tested these units in a variety of motorsport applications and found no weak points, although we are selling this item for competition use only.
The Momentum Motorsport Evo 7-9 Tubular Front Sub-Frame, as used in:
Lars Magnussen's Gatebil Evo: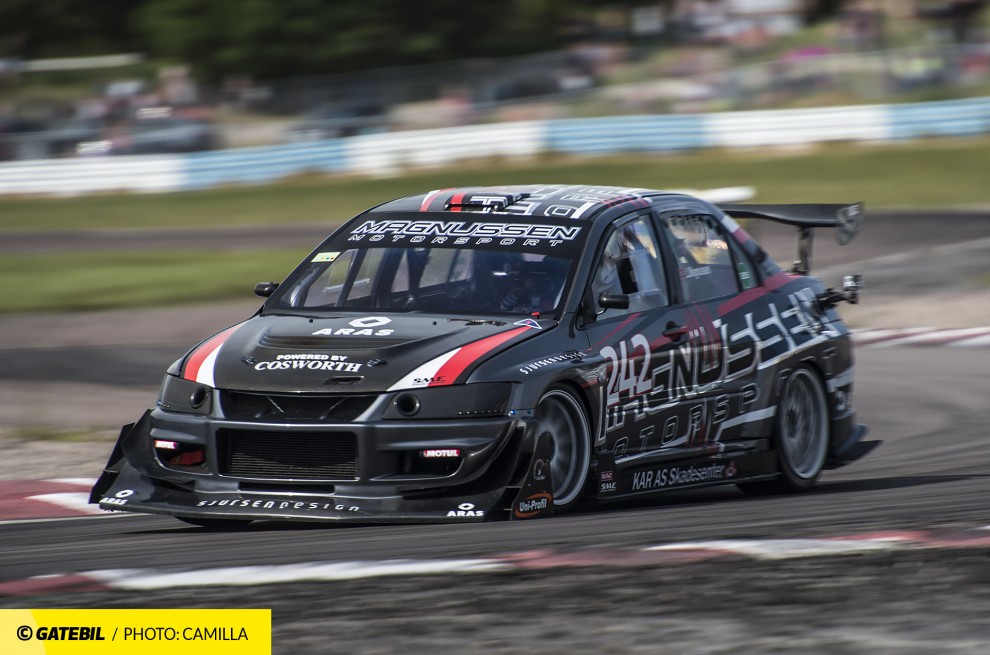 Chris' Evo powered Scirocco: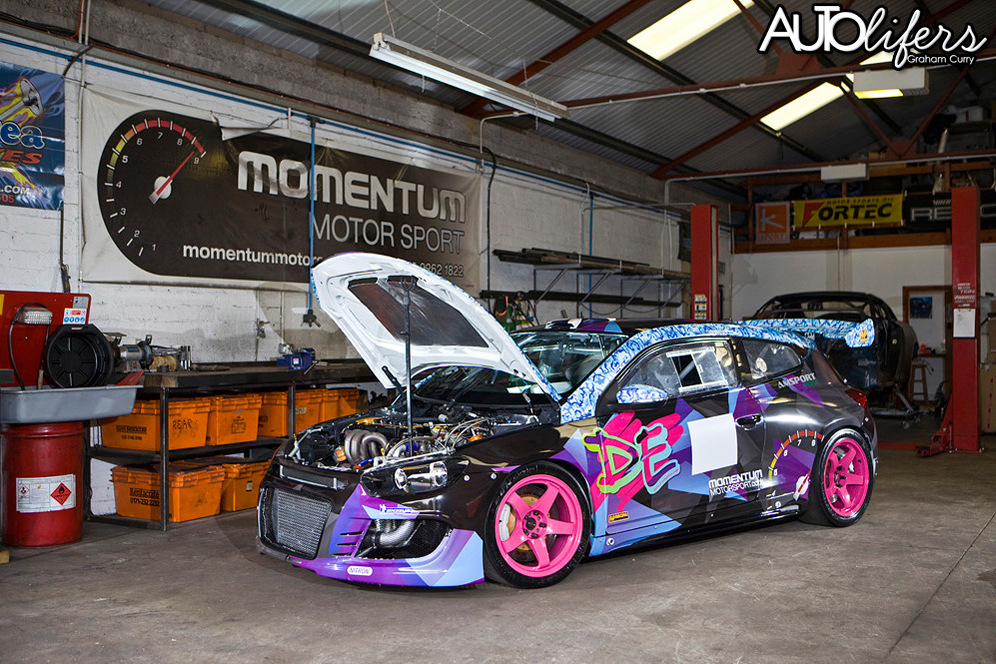 Gary Searl's Time Attack Evo 8: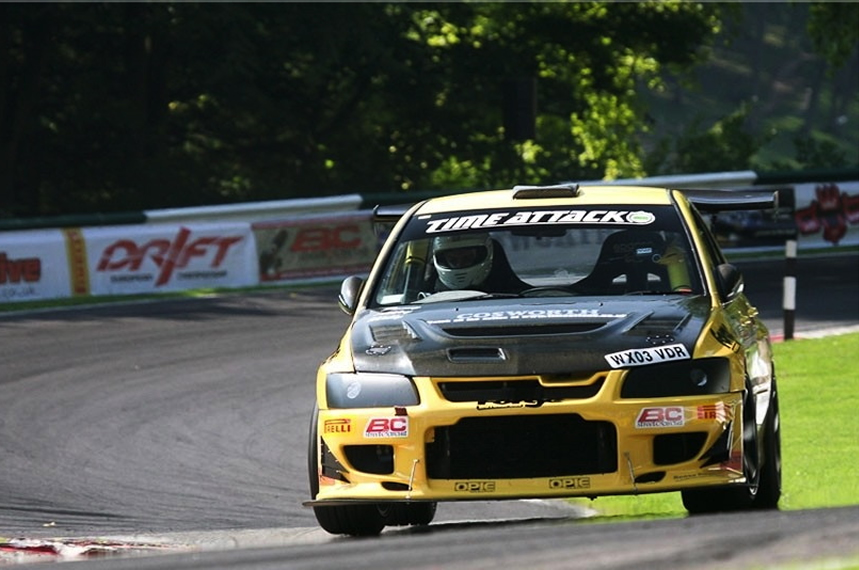 Our Components in Action: