Available exclusively from Momentum Motorsport and our distributor Ross Sport Ltd, QBE6U is a high performance five-speed sequential gear kit incorporating the latest Quaife selection technology to deliver ultra-rapid gearshifts in a robust, affordable, easy to install package for Mitsubishi EVO 4-9 owners.
A direct replacement for the factory 'H'-pattern transmission, the Quaife QBE6U sequential gear kit utilises the original Mitsubishi bell housing, with the addition of a bespoke cast outer case containing a state of the art sequential shift mechanism operated by a new design of Quaife gear lever.
QBE6U's heavy-duty gear train incorporated wider than standard REM ISF® super finished gears that feature the latest open face dog engagement design with larger dog rings and straight cut FIA homologated Group N ratios. Using a gear design already proven in high-powered EVO applications QBE6U offers precise, fast shifts and superior ratios for track and competition use.
Key Technical Features:
Ultra-Fast Quaife sequential gearshift with replacement lever
Wider homologated FIA Group N rally ratios
REM ISF® super finished gears
Quaife final drive ratio included
Quaife ATB centre differential (QDH11B) available as cost option
Optional LED digital gear readout available
PLEASE NOTE: The QBE6U package includes bespoke Quaife outer case and sequential gear lever and is available only as a fully assembled unit.
The Momentum Motorsport / Quaife Engineering Mitsubishi Evo QBE6U sequential gearbox, as used in:
Kenny's Record Breaking EVO 6:
Andrew's Evo powered Fiesta:
Murcia Arnaud's Swiss Time Attack Evo: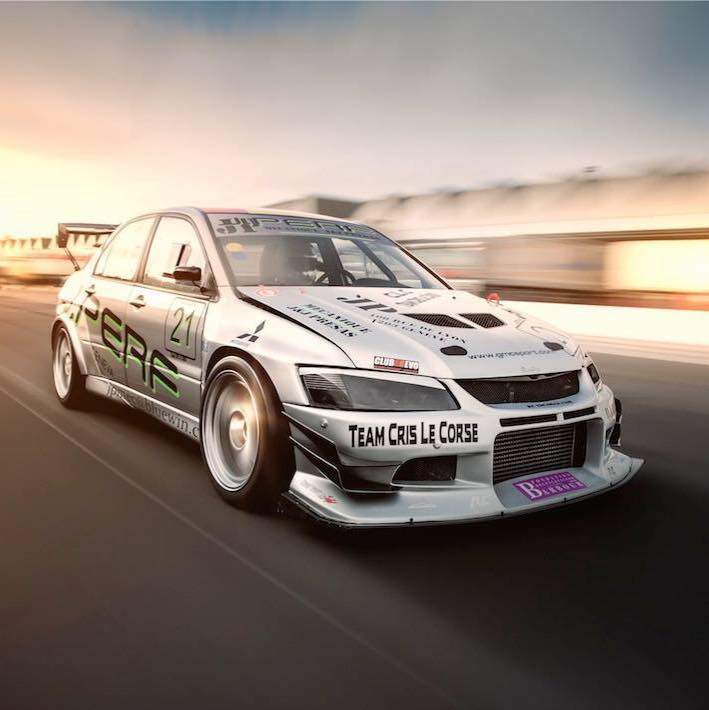 Phil's UK Pro Class Time Attack Championship winning EVO:
The QBE6U In Action: